Named Best Physical Therapy Practice by Arlington Magazine's readers in 2021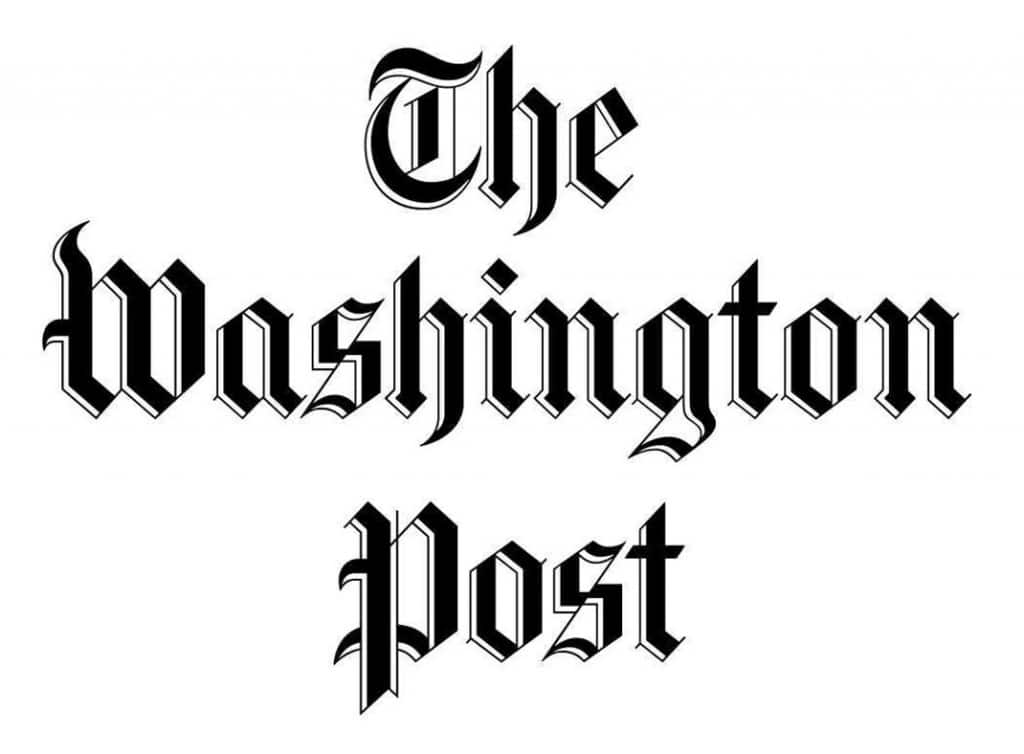 Angela Gordon – Staff Profile
NAIOMT offers the best in orthopedic manual therapy continuing education, residency and fellowship. The eclectic, self-paced path to clinical excellence.
Audio Interview with Angela Gordon
Angela is the physical therapist for the Washington Nationals, and in this interview talks about her 'go to' treatments and the influence of the SFMA, NAIOMPT, DNS, and other systems on her treatment.
Schedule an appointment
To schedule an appointment, please give us a call at (703) 988-4664!
Drop us a line
Don't hesitate to contact us for more information.