Named Best Physical Therapy Practice by Arlington Magazine's readers in 2021
Kwang is a master of his craft. He will dig deeper into the root of the injury to prevent further issues. I'm thankful to have him on my side
I have been working with Angela since April 2015, rehabbing from Tommy John surgery. She was recommended to me by the Orioles medical staff, and although I was not familiar with her before, it quickly became apparent as to why she is trusted by the Washington Nationals. Angela's understanding of the kinetic chain, in my experience is second to none. She has been and continues to be nothing but helpful throughout the entire rehab process, constantly looking to improve any weaknesses or imbalances that may be holding me back in any way. I wouldn't hesitate to recommend Angela to any athlete that is looking to get back to full strength and realize their full potential.
Over the course of 700 major league games I have needed a lot of help to maintain the level of performance needed to be successful against the best hitters in the world. Since coming to the Washington Nationals in 2014 Angela Gordon has helped me stay on the mound. Angela is one of a few people across the country that I trust to treat my arm and body. She can do something as simple as soft tissue massage or use acupuncture to help my different muscle aches and pains release and recover. Over the course of 162 games and being in my upper 30s there are a lot of different aches and pains that come up. Angels has helped me avoid any disabled list time and made sure that any down time I have during the season will be kept to a minimum. Without her I am sure my performance would have suffered.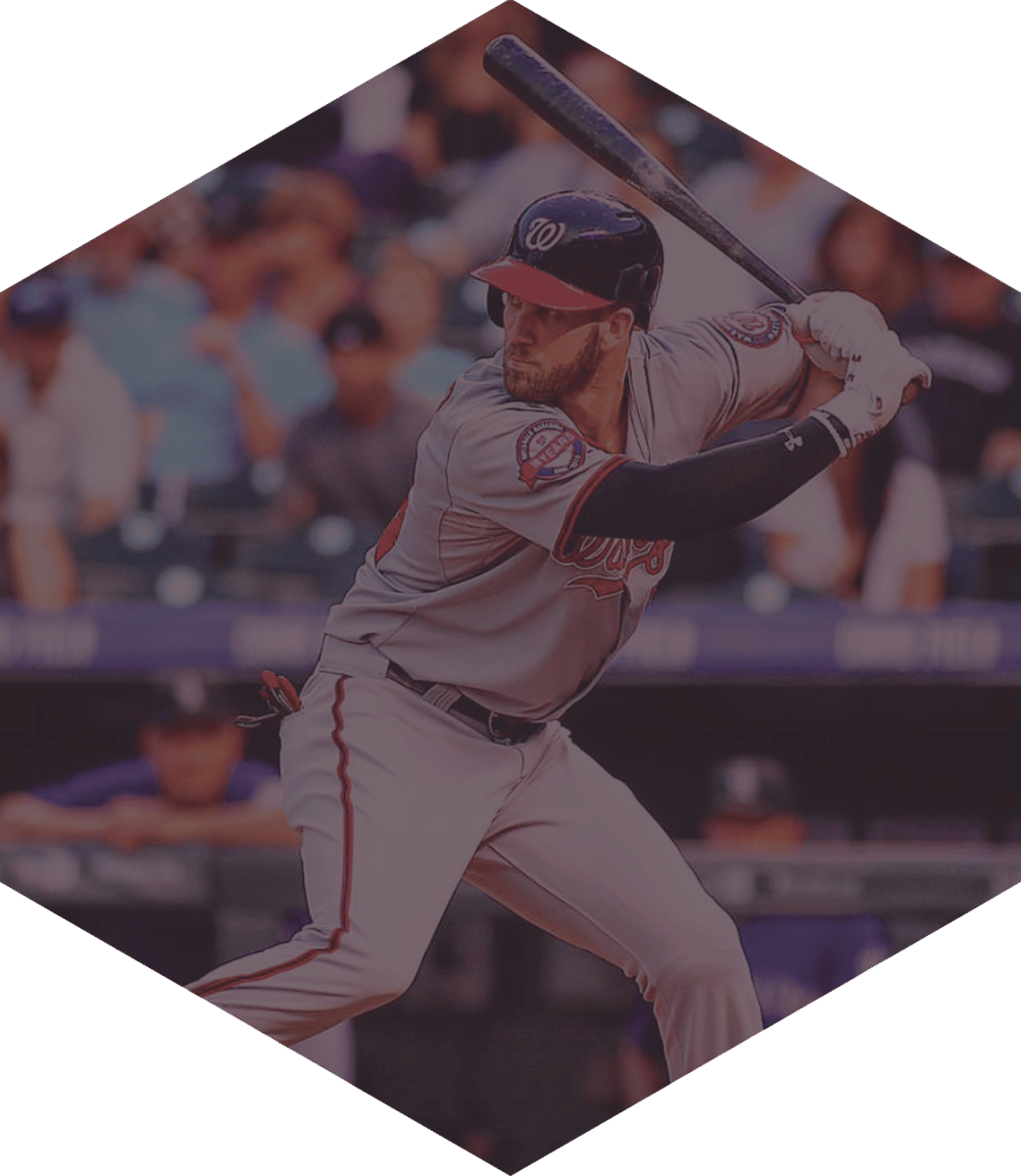 I tried as hard as I could to get into the lineup today and got in there. Still pretty sore, but like I said, our [physical therapist] is one of the best in the business and she got me ready to go. I'm very thankful for that.
I have been working with Angela since 2012 after my elbow surgery. She has helped me get back to playing baseball after my surgery and helped me stay healthy during the regular season ever since. She has considerable knowledge and understands exactly what it takes to help guys manage the daily wear and tear the sport of baseball brings
I developed persistent knee pain that impeded my daily life, including preventing me from running or working out. Courtney helped identify my problem and developed a course of treatment that eliminated the pain and got me back to running again. I appreciated her earnest and persistent focus on my health. I did not previously appreciate the significant benefit of physical therapy in recovering from (and preventing) pain, but I am now a believer! I highly recommend Advanced Kinetics.
I've had 10 back surgeries and am about as broken as a person can be. Advanced Kinetics has offered up cutting edge treatments such as dry needling as well and as working in concert with my regenerative therapies. The Falls Church and McLean offices are new, clean, and have the latest in PT hardware along with a very good administrative staff. Office hours are convenient with ample parking. I've been treated by both Sam and Courtney who understand the struggle I have with my injury. Make Advanced Kinetics your first stop when looking for a physical therapist.
I have been seeing Angela for a few months following shoulder surgery, and I could not be happier. I always feel safe in the sessions, and have made significant progress in my recovery with their help. I have also worked with Sam and Lauren at times, and can say confidently that the expertise of the therapists at Advanced Kinetics is astonishing. The facilities are clean and state of the art, the team is friendly and welcoming, and the Office Manager Cissy is incredibly organized and accommodating. I truly look forward to each of my sessions, and would choose Advanced Kinetics again in a heartbeat.
I was lost on what to do about my elbow. I seriously injured it playing golf. When I met with Dr. Angela Gordon, she could see I needed help. Angela gave me the right advice and a plan of action. Now I am on a path to get healthy and play golf again. I feel fortunate to have come across her path. Thanks Angela!
Kait is great and has a passion for what she does. I've already recommended Advanced Kinetics to other people.
They are terrific, and work with all kinds of patients (from couch potatoes to million-dollar-athletes), all kinds of injuries, and all age ranges. They are creative in their approaches, extremely knowledgeable, up to date on their approaches and treatments — and the entire staff, from the front desk to the trainers to the therapists, all care about their patients, and are very friendly and easy to work with. (And they take insurance). I highly recommend this to anyone who needs PT.
These guys are a dimension above everybody else. The are sincere, knowledgeable clinicians who are dedicated to their profession/art. They are the "ferrari" of sports performance and rehab. They are the leading edge in kinetics and sports. They optimize athletes
I love the service i get from my Advanced Kinetics Physical Therapist. Sam is always very thorough, friendly, explains everything she is doing and why. I actually feel that I understand with her help. My shoulder feels amazing and I plan to continue to see her.
Awesome staff. Great treatment. They think differently and are the only practice that helped me resolve my issues in a lasting way.
I have chronic back problems and have for years. Angela has allowed me to get off the floor and participate in my busy life with grandchildren and of course work! She is the best, it's like magic, she finds the exact area that needs help and fixes it! Honestly I don't know what I would do without her! I was there this morning, it's a very busy place, call now and make an appointment!
Schedule an appointment
To schedule an appointment, please give us a call at (703) 988-4664!
Drop us a line
Don't hesitate to contact us for more information.