Over the last few weeks, we've had a lot of patients asking us about the Pancafit table as they've seen us using it in the clinic daily.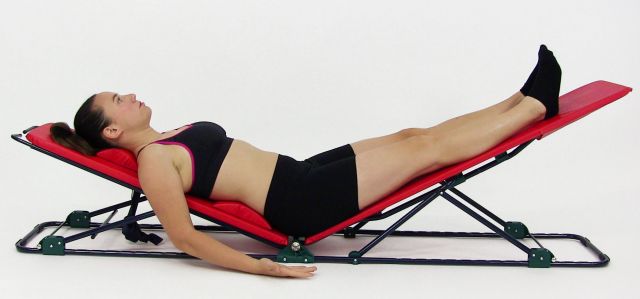 According to Daniella Raggi: The Raggi Method® with Pancafit® is a method of postural rebalancing through a global body approach that works by carefully taking into consideration the patients as a whole, observing all parameters, signs, dysfunctions, and/or traumas. Everything that has influenced a person's life and posture is taken into account.
During the analysis of the patient, we search for past physical traumas, scars, surgical interventions, malocclusions, postures dysfunctions, and emotional situations that have left a deep sign on the patients. After doing an accurate analysis of the patients' history and posture, postural tests are carried out to allow the investigation to be more complete.
THIS METHOD works directly on several physical components. One component in particular is the diaphragm. Specific attention is given to correct movement of the diaphragm, which often is very tense and blocked. Restoring function to the diaphragm can restore proper breathing patterns, improve digestion, inhibit hypertonic muscles, reduce pain and improve a person's well being.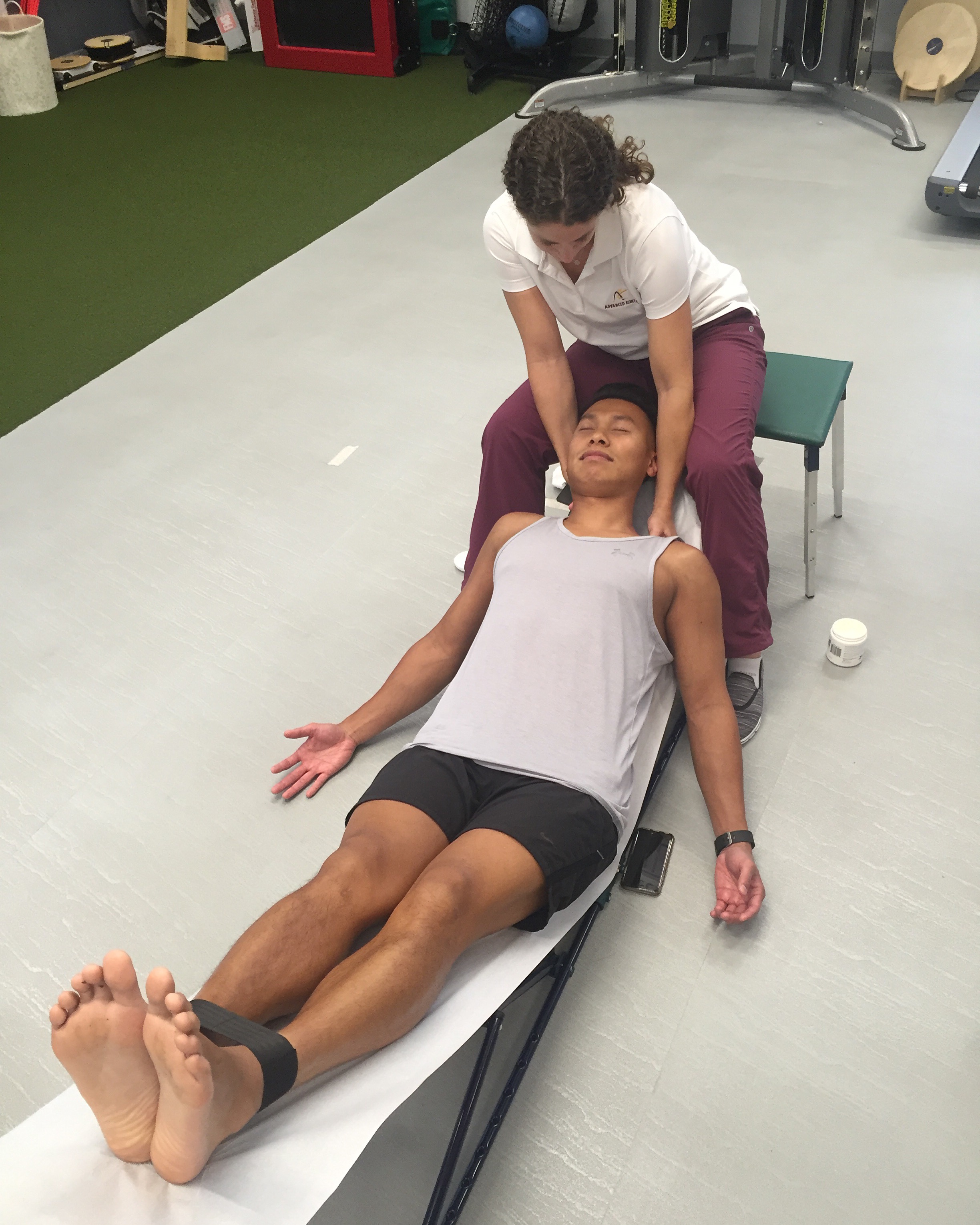 When the technique of global non-compensated muscular stretching and the diaphragmatic breathing are carried out rigorously, the body can begin to show other physical reactions. It is as if the cells of our body start to remember the old traumas and pain that had remained fixed in the tissue and in the mind, which now accepts to remember these once forgotten things. This condition constitutes the so called "backwards path" which frees the muscles and the joints definitively. In this way, people regain health, the will to move, and the freedom to live pain free.
Pancafit® improves people's posture and physical condition thanks to its action on tensions fascial planes and muscular stiffness.
Other areas that benefit from the Raggi Method® are:
pain in general,
headaches,
hips arthrosis,
lumbar arthrosis,
knee arthrosis,
cervical pain,
slipped disc,
hiatal hernia,
back pain/lumbago,
stretching,
relaxation,
carpal tunnel,

AKPT's Founder, Dr. Angela Gordon PT, DSc, COMT, MPT, OCS, ATC, FMS, is one of eight physical therapists certified in the Raggi Method® in the USA and specializes in this very unique technique from Danielle Raggi from Italy.
If you are interested in correcting your posture and finding the route cause of your pain contact AKPT today to schedule your postural assessment.
This blog will help you get the most out of your physical therapy and the community of Advanced Kinetics Physical Therapy and Sports Performance. AKPT is reinventing physical therapy, embracing all aspects of movement from treatment, into recovery and on to injury prevention. You may read this and think of your friends, family and coworkers. You may realize that AKPT can do more for you than you previously knew. Read. Share. Act. Use this reinvention of physical therapy to reinvent yourself and your peak performance.
Advanced Kinetics – Reinventing Physical Therapy